Stay Near Nashville Tn in the Middle of Antique Shopping
Middle Tennessee Antique Stores and Southern Kentucky Antique Stores
Franklin KY Antique Stores Total 9 That We Count
112 Antiques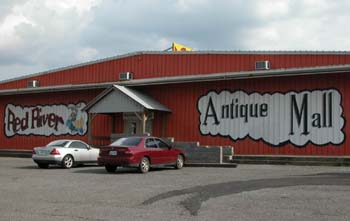 The antique store at the Hwy 25 and 31W is open again under the new name of 112 Antiques. The name represents the exit number on the interstate.Great selection and lots of booths. Most of the booth owners are local. Picture is from the old days but 112 Antiques is in the same location.
Goodlettsville Tennessee Antique Malls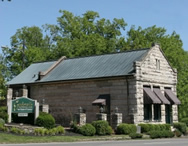 There are several antique stores in Goodlettsville Tennessee. There is a wide selection, quality is good and prices are reasonable.Listed on this link you will find The Antique Corner Mall in Goodlettsville, Rare Bird Antique Mall in Goodlettsville, Goodlettsville Antique Mall-Another Era and Tara's Antiques Mall in Goodlettsville Tn.
Bright's Antique World near Franklin Ky.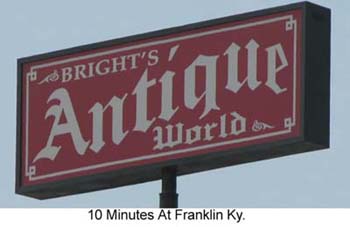 Antique stores in Franklin Ky. Just about 15 miles north of White Tennessee and 10 miles north of Stay Down On The Farm, our Tennessee Cabin. Huge inventory of antiques from many dealers.
Strictly Country Antique Mall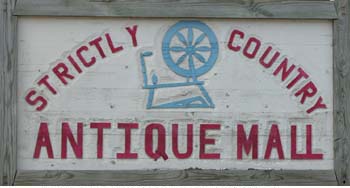 North of Franklin Kentucky is an old established, family run antique business. Antiques are housed in several building and they also have primative log buildings for sale. Buy the old log buildings and the owners son will put them up for you.